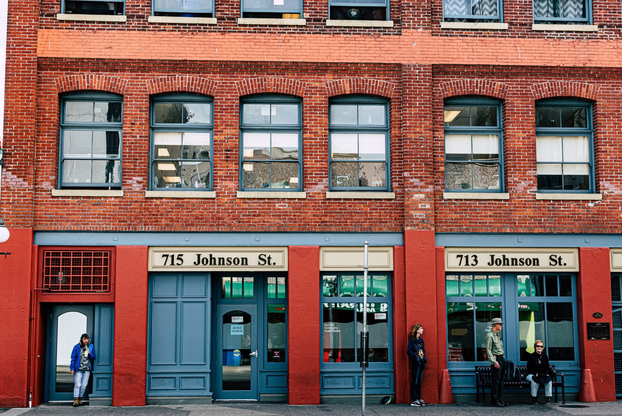 The month of July showed a dip in property sales and an increase in prices. This has been mainly due to a continued decline in housing inventory throughout the summer, which has hindered property development and sales. Allow me to go into more detail.
Housing Inventory Woes
In the month of July, we experienced a...