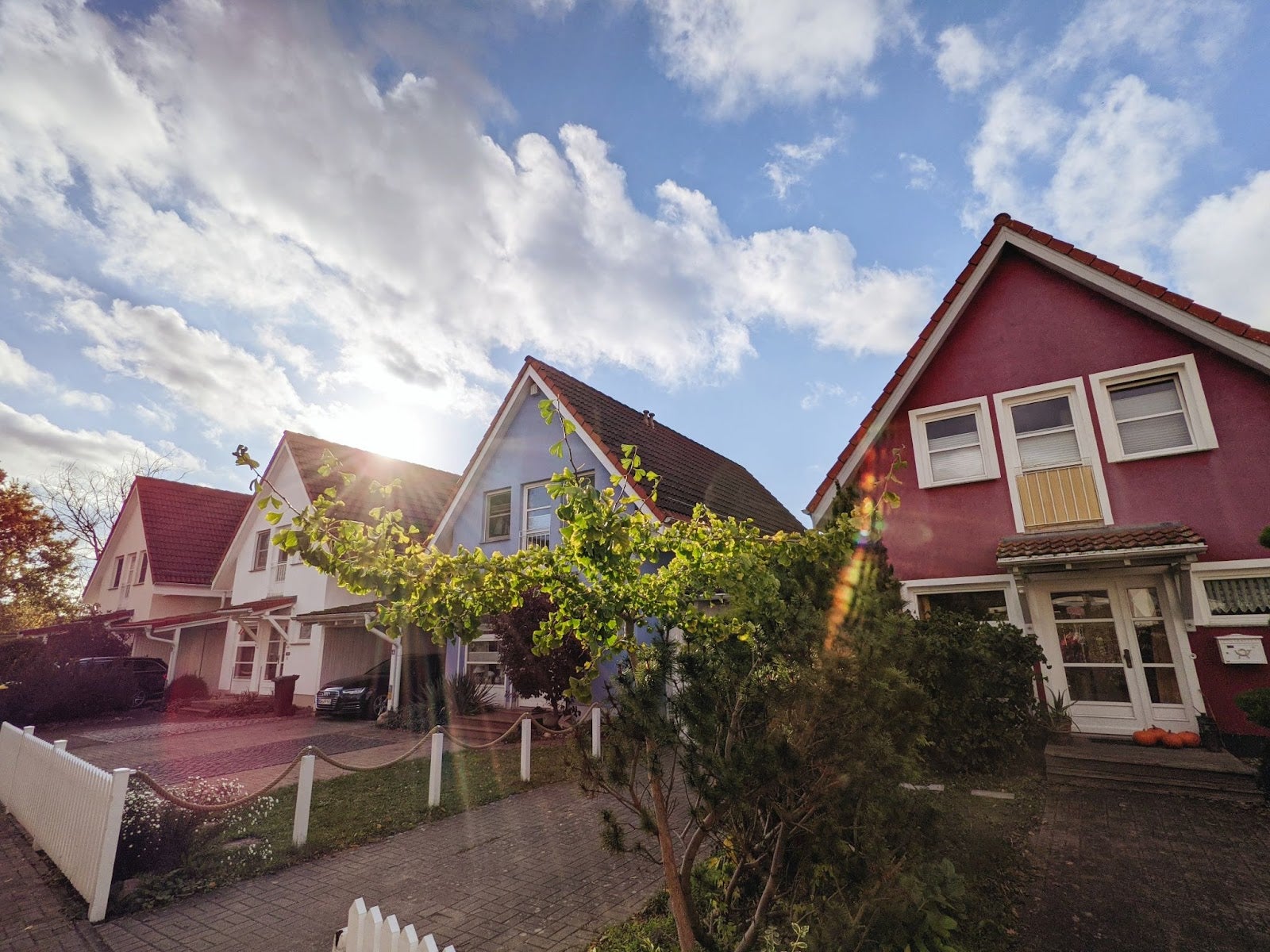 For buyers looking to invest in a property in Victoria, B.C, or homeowners seeking a gracious return on their investment, there are a number of factors that make a property a good investment. Today, I'll be highlighting three key points to keep in mind when investing in homes for sale in Victoria, B.C.
The right location
When choosing an investment property, you want to make sure you are looking in the right place. Generally, a neighbourhood that ranges between 10 – 35 years old is a great start.  Usually, you want to choose a larger home that is situated in an up and coming area rather than newer and smaller builds. This greatly increases the chance of your property value increasing once the area is well-established and bustling.
Next, you'll want to look at the overall safety of the area. Check out the neighborhood of where your home is situated, and ask yourself whether it is desirable and safe for anyone to move into a home in this area. Ensure that the area's crime rate is low, as homes located in areas with higher crime rates tend to lose value over time.
Lastly, choosing a property that is near a school, church and shopping centre will further strengthen your investment property since these will be highly convenient necessities and attractions for tenants. Convenience is one of the most important factors to keep in mind, as living far away from basic necessities may be considered undesirable by future tenants.
Cater to your dream tenants
Speaking of tenants, it's important to cater to the tenants you want. The first step to finding your dream tenant(s) is to find a property that will match their needs! 
To do so, you need to ask some pivotal questions. For example, what type of tenant are you looking for and what are their needs? Where are they coming from and are they going to be comfortable living in the area? Are you looking to host a single tenant or a family; if the latter, you'll have to consider what accommodations you'll need (i.e. two to three bedrooms with two baths and a one to two car garage). 
A general rule of thumb to keep in mind is people who rent often can't afford to buy homes in Victoria for whatever reason. This means that families are usually on a limited budget and are seeking basic living accomodations. For families, comfort, convenience, and safety are top priorities to look for when purchasing homes; a property with more rooms, located in a safe neighborhood for their children to thrive and is near basic amenities such as grocery stores and schools. Thinking of what your future tenant may prioritize or value and providing it through your investment will help you attract tenants much easier.
Looking for the right value
Lastly, the price has to be right. You want to make sure that your rental income is enough to cover all costs of the property, and then some! With this in mind, make sure your ROI on the property is strong, and that inspections are done routinely to keep your property running smoothly to avoid costly mishaps or accidents. 
Older homes often need a bit of work, however these fixer uppers can be purchased at lower costs than the average market price. By purchasing older homes in Victoria, B.C, and renovating them, you'll be able to add significant value to the home, ultimately increasing your ROI.
Simply put, keep these factors in mind when looking to invest in a property and you will have a successful investment property and dream tenants in no time! If you're ready to invest in a property, give me a call and I'll be more than happy to assist you in getting amazing results from your investment.