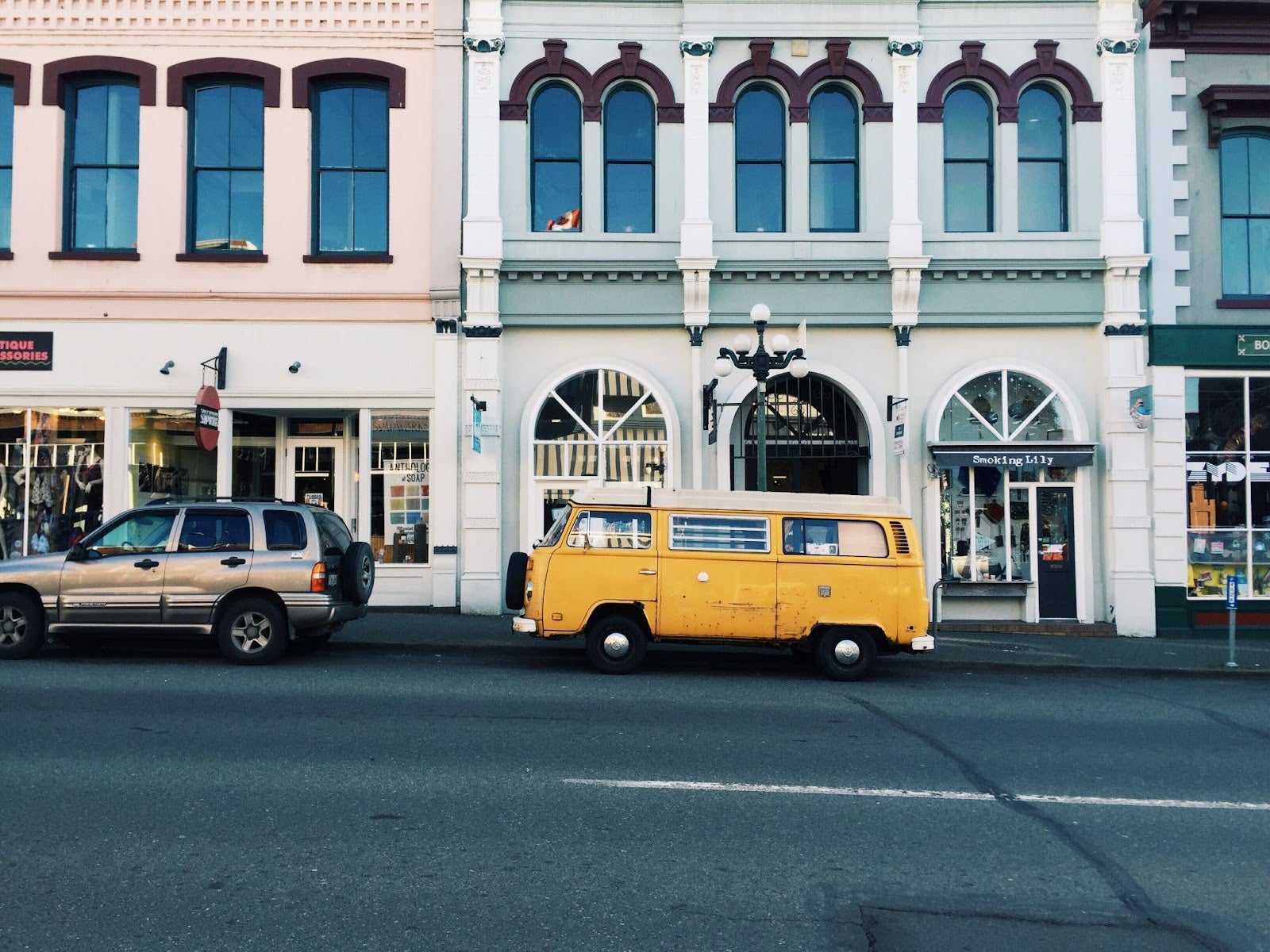 If you thought that this month was going to be any different than last month in terms of strong demand, then you are mistaken…sort of. The demand for moving into B.C continues to keep growing, however, we are seeing a bit of a decrease in sales from last month. Let me tell you more.
Selling Now is the Perfect Time
Just like the months before, the market continues to be in favor of sellers. Consumer demand for moving into our beautiful Victoria, B.C, is currently high and will continue to remain this way due to the ever-growing demand.
If you've been keeping up with my other market updates, you'll probably already know about the sales-to-active ratio. If you don't, then let me explain. This ratio is an indicator of what the market type is, which means that it will be either a buyer or a seller's market. If the ratio is under 10 per cent, then the market is in favour of the buyer. Anything over 25 per cent signals a seller's market. 
The ratio for this month is
85 per cent
, which is remarkably high. You won't want to pass up on selling your home during this time as the market is a seller's market. With the ever-growing demand of moving into Victoria, B.C, selling your home for a great price is easier than ever.
Overall, the month of June in 2021 had a total of 942 properties sold, which is a 16.6 per cent increase from the number of properties sold in June 2020, which saw a total of 808 properties sold. However, it incurred a drop of 10.2 per cent from the previous month of May.
Condominiums in Victoria saw a massive jump of 61.7 per cent in sales when compared to the same period last year with 338 units sold. Furthermore, the sales of condos have also increased by 4 per cent when compared to the previous month of May 2021.
However, the sales of single-family houses in Victoria were slightly down by 4.3 per cent from June 2020 with 440 units sold. 18.1 per cent fewer single-family homes were sold when compared to the previous month of May 2021.
The Multiple Listing Service® Home Price Index benchmark value for a single-family home in the Victoria Core has significantly increased by 18.6 per cent from last year's prices in June.
To be precise, from its value of $896,700 last June, it has shot up to $1,063,500. 
It also saw a growth of 2.6 per cent from May 2021.
Furthermore, the MLS® HPI benchmark value for a condominium in the Victoria Core was $531,000, an 8.3% increase from its value of $490,400 last year in June. For the most part, we're observing significant growth in prices for both single-family homes and condos in Victoria, B.C.
To sum it up, we're now seeing an increase in sales activity compared to last year. The shrinking supply has had a strong positive impact on the year-over-year prices. The market has a great potential for sellers, so if you're thinking of selling your property, it's the right time to do so. 
However, we understand that this may be difficult and time-consuming, which is why we're here to make your process easier. 
Give me a call.