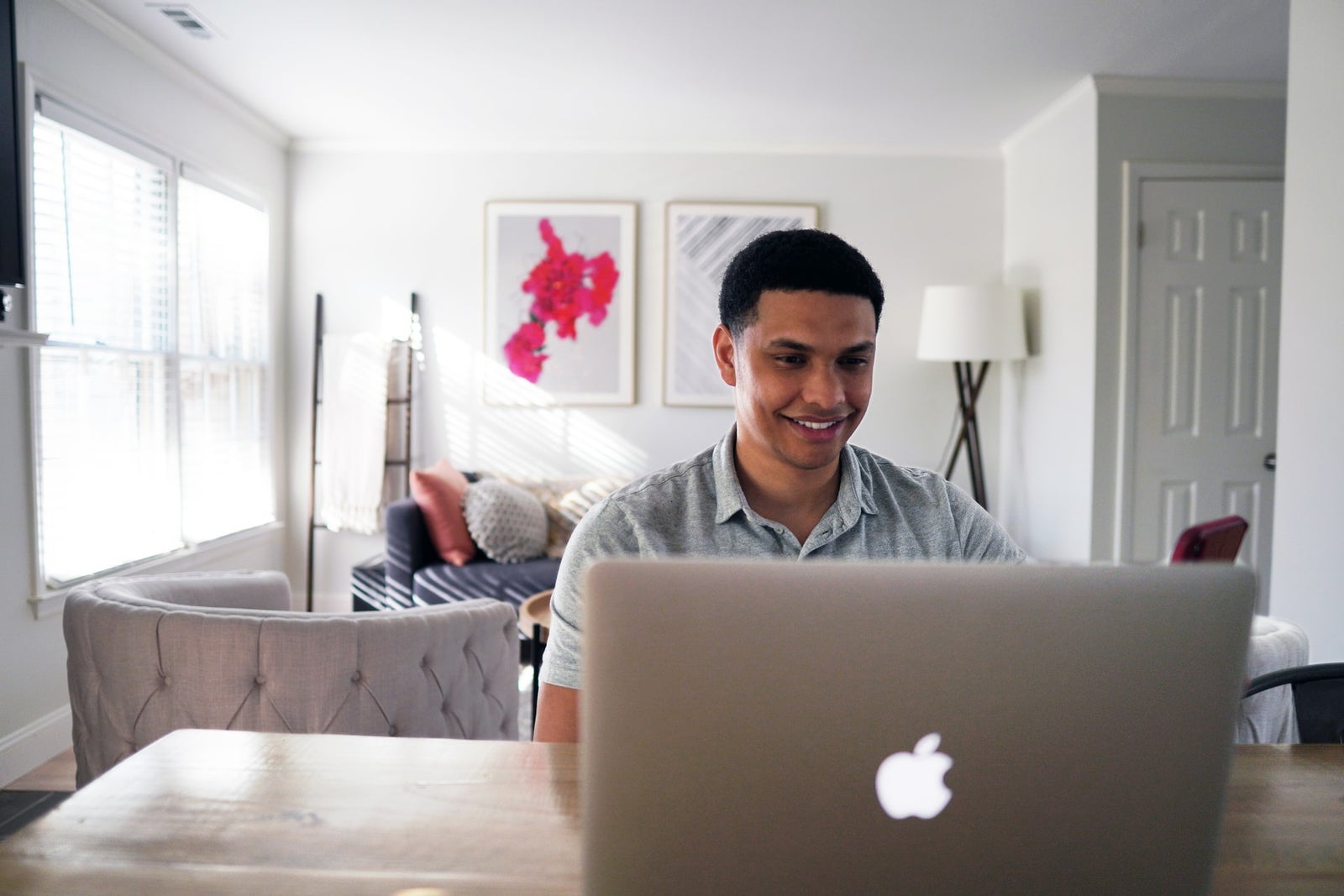 So, you're looking to get pre-approved for a mortgage in Victoria but don't know how? Well, you've come to the right place.
Getting pre-approved by your lender is a crucial step to purchasing your home in Victoria, BC. After all, the pre-approval letter sent out by your lender proves to the seller that you are a serious buyer and can actually afford to make this purchase.
Let me make this process as simple as possible for you! Let's jump into the five steps for getting pre-approved to buying a home from the Victoria MLS!
1. Know what a mortgage pre-approval is
As I mentioned previously, this is what tells your seller that you are a serious buyer that possesses the required financials to make this purchase. The lender will most likely check your credit score, your personal information and any other required documents. After this is done, the lender will know what they will be able to lend you and at what interest rate.
However, doing this does not guarantee that you will be pre-approved for a mortgage. If you want to find out if you qualify for a pre-approval,
click here!
2. Where to get pre-approved
Mortgages are available from several lenders. The Government of Canada recognizes these lenders, and they are as follows:
banks
caisses populaires
credit unions
mortgage companies
insurance companies
trust companies
loan companies
Each lender offers different rates, so be sure to check with several different lenders so that you get what's best for you. Also, you'll want to be comfortable with your lender and what they have to offer. If you decide to switch later, you may have to pay a prepayment penalty.
You can also get a pre-approval from mortgage brokers, which is different from mortgage lenders (they directly give you money). With mortgage brokers, the transactions are arranged with lenders that they work with.
3. What you are to provide for your pre-approval
As mentioned before, this process proves to the lender or broker that you can afford the mortgage payments of your property in Victoria. They are going to evaluate your assets, your income, and take a look at any debt that you may owe.
You'll need documentation such as ID, proof of employment or income, proof that you have enough money to make the down payment and closing cost, and any other documentation that identifies the value of whatever assets you may own (such as a boat or car for example).  
4. Things to consider before getting pre-approved
Although you may get pre-approved to purchase a property in Victoria, BC, and are provided with a maximum amount, it does not guarantee that you will get a mortgage for that same price. Mortgage pricing depends on two factors: the value of the property itself and your down payment.
Keep in mind that the average mortgage rate in
Victoria MLS
is between 1.5 and 1.7% on a fixed rate.
Putting down a smaller down payment may save your pockets at first, but the interest rates will just be higher for you in the long run. So, I recommend saving a bit more so you can put down a good down payment. We're seeing significant increases in property pricing due to Victoria's seller's market, so it may be a good idea to save up just a bit more.
And, remember that you also need to have money for closing costs, moving costs, and any maintenance costs. Basically, come prepared.
5. What if my mortgage application is refused?
Even if you got your pre-approval, lenders can still refuse your mortgage application. There are many reasons as to why this can happen, so make sure to ask if this does happen to you. Some reasons can include the property not meeting certain standards, having a poor credit history, etc.
You can try asking for other options, such as paying higher interest rates, getting approved for a lower mortgage amount, putting down a larger down payment, or even getting a co-sign on the mortgage.
Wrap Up
I hope that I've simplified pre-approvals for you as they could be stressful. If you're looking into buying a new home in Victoria,
give me a call
. I'll make this process as easy and stress-free as possible.