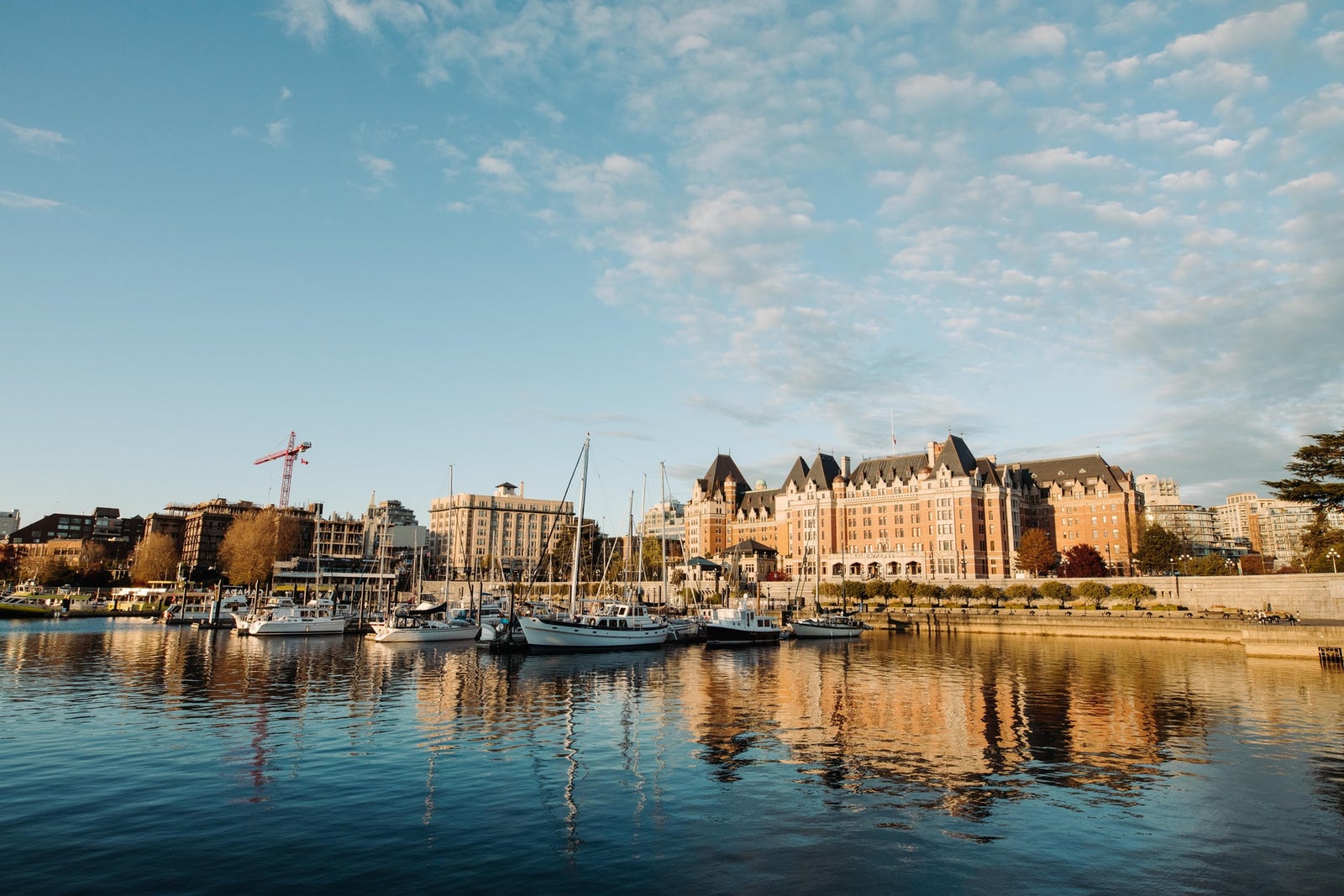 The month of May indicated the same trend which has been occurring since the start of 2021, the ever-growing demand of moving into Victoria, B.C. Selling your home during this time is a great idea and let me tell you why.
Why You Should Sell
Now heading into June, the
previous months have shown the same trends
of the market being in favour of sellers. Consumer demand is still extremely high and it does not look like it's slowing down anytime soon.
Here's the evidence. The sales-to-active ratio, an indicator of whether the market is a buyer or a seller's market, clearly shows another seller's market during May. If the ratio is under 10 per cent, then the market is in favour of the buyer. Anything over 25 per cent signals a seller's market.
The ratio for this month is at
90 per cent
, which is exceptionally high. With a ratio like this, you wouldn't want to pass the opportunity of selling your home for a great price. The demand for moving into our beautiful Victoria, B.C, continues to grow stronger with each passing month.
"Victoria is an amazing place to live and we will continue to see demand for property here," said David Langlois, Victoria Real Estate Board, President. "In the future, we need to support the creation of a housing market that can respond to demand and population growth and evolve with community needs. Adding inventory to the Greater Victoria market should be the focus of every municipal council across the region."
Market Changes
The month of May brought on a total of 1,049 property sales, which is astounding when compared to last year's 457 sold properties. The comparison between this month and the same time last year indicates a 129.5 per cent increase.
Single-family homes were a hot commodity this month, as we've observed increases in both pricing and total sales when compared to last year. This month, 537 single-family homes were sold in the Victoria real estate market, indicating a massive 111.4 per cent increase from last year's total sales. A significant change in pricing has also been observed in the Victoria MLS, as single-family homes in Victoria have seen increases ranging from 17-23.3 percent.
Let me highlight an example to put it into perspective. Last year, a single-family home located in the Greater Victoria area was valued at $790,500. Now, the same home's benchmark price is valued at a total of $943,000, showing a 19.3% increase from last year's price.
Townhouses in Victoria have also had a great month if we're discussing sales and pricing changes. In the same month last year, only 61 were sold at an average of $572,711. This May, 126 units were sold at an average of $752,313, revealing an increase of 106.6 per cent in total sales and an increase of 31.4 per cent in average pricing when compared to last year.
Condos in Victoria have also been a hot commodity in May, as both sales and pricing have skyrocketed when compared to last year's numbers. Sales were extremely strong this May as 325 units were sold, indicating a colossal increase of 200.9 per cent when compared to total units sold in Victoria MLS last year. The average pricing of Victoria condos is also up 18.3 per cent.
If you'd like to learn more about May's market changes in Victoria,
check out the full report here!
Wrap Up
In short, this is the perfect time to sell your home. There is a strong demand for moving into Victoria, B.C, and trends are not showing any signs of this changing. With the seller's market that the Victoria real estate market is experiencing, both demand and pricing continue to increase.
So, if you're thinking of selling your home, this is a great time to do so. We understand that this may be difficult, but call us and it will be easier than ever.