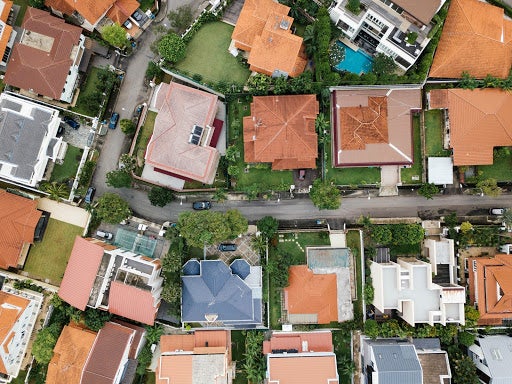 2021 is off to a great start in the real estate world. When comparing the number of sales from the end of January 2021 to previous numbers in January 2020, we have seen a 57.2 per cent increase in properties sold in the Victoria Real Estate Board region.
But why?
With record lows in listings, interest rates, and overall desirability to live in the greater community, the demand of real estate in Victoria is continuing to increase.
At the end of January 2021, the MLS listings in Victoria have seen a 32.5 per cent decrease in properties listed compared to January 2020. Yet sales have still increased by 57.2 per cent.
The desirability has been especially prominent in the single-family and luxury homes.
Though the condo market has picked up, with an astounding 83.1 per cent increase in sales from last year, it has not seen the same kind of increased demand as the single-family home market. Single-family homes will get multiple offers creating bidding wars, whereas the condo market isn't as competitive.
To put it into perspective; last year there were four homes over two million dollars sold in the month of January. Any guesses as to how many were sold this January? Twenty-five. Yup, twenty-five homes valued over two million dollars were sold in January 2021.
Compared to January 2020, the average price for single-family homes and townhouses have increased by 28.1 per cent and 3.9 percent respectively. Condos average selling price has remained about the same, with a slight decrease of 0.5 per cent.
Homes for sale in Saanich, Langford, and Victoria have been especially desirable due to its core location and their price point being more affordable compared to, for example, Oak Bay. These neighbourhoods It is expected that these neighbourhoods will continue being popular throughout 2021.
As we know; when supply is low, and demand is high, we see prices increase. Due to this demand and lack of inventory, it is a seller's market. If you are thinking about selling your property, there is no time like the present.
It's not easy going through the buying and selling process of a property, especially now with such a fast-paced market. It's important to have a realtor on your side. If you have any questions or are looking for a realtor in Victoria or surrounding communities, give us a call.